💡 Features



Edit your actions
Different assignee? New metric? Adding context?
You can now edit your actions to match your team's latest conversation.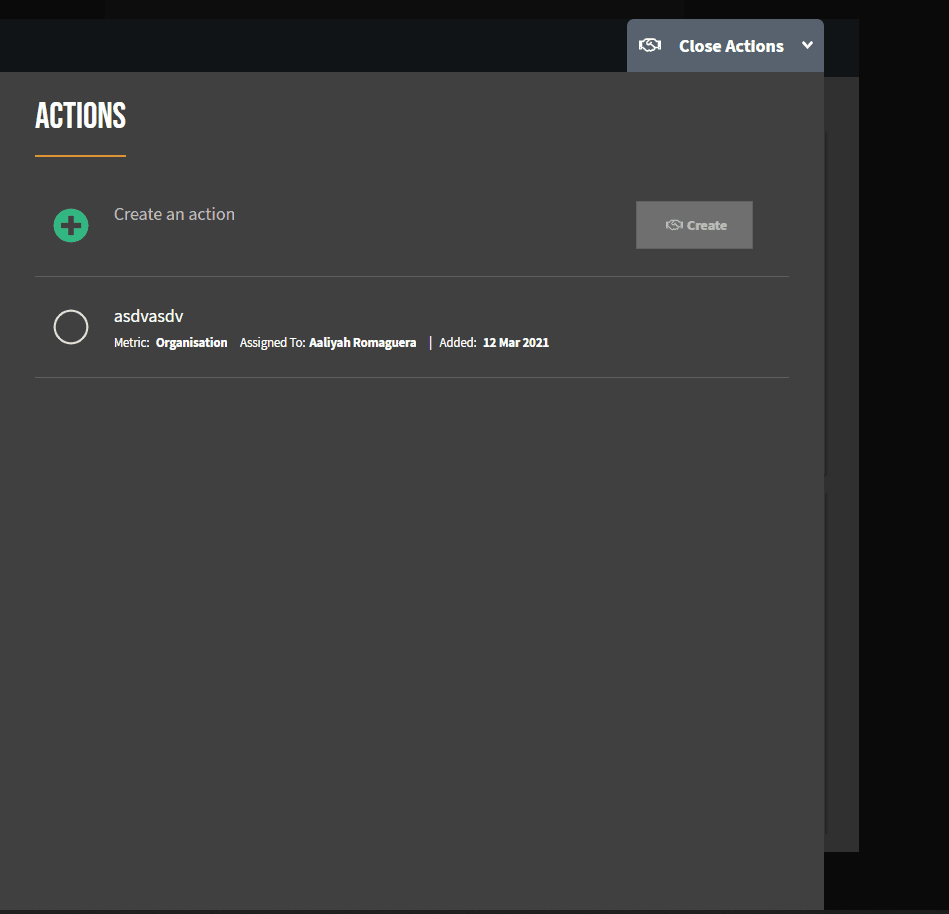 Editing an action
Actions due date
You can now add due dates to actions for that important task that you need to complete on time.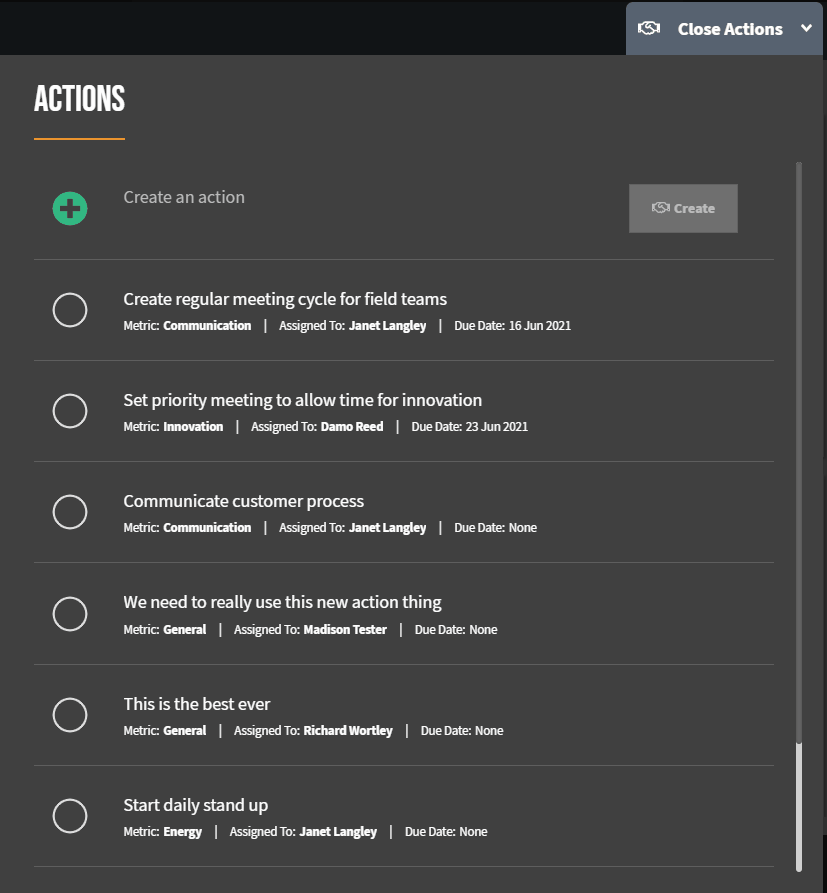 Actions due date
Team actions
Have a team idea? You can now assign multiple team members to an action.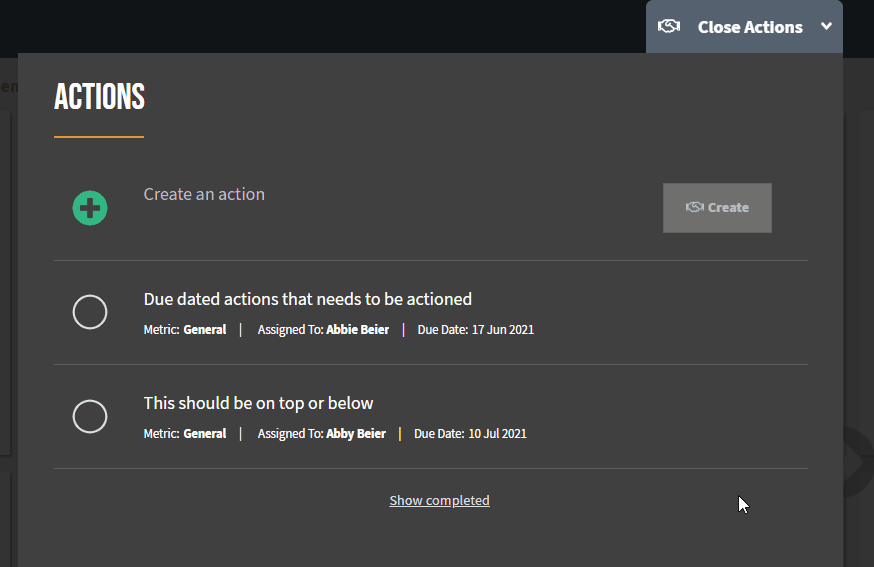 Actions review screen
We now show you what actions your team has before launching the report. Review what's important to your team before discussing the dashboard results together.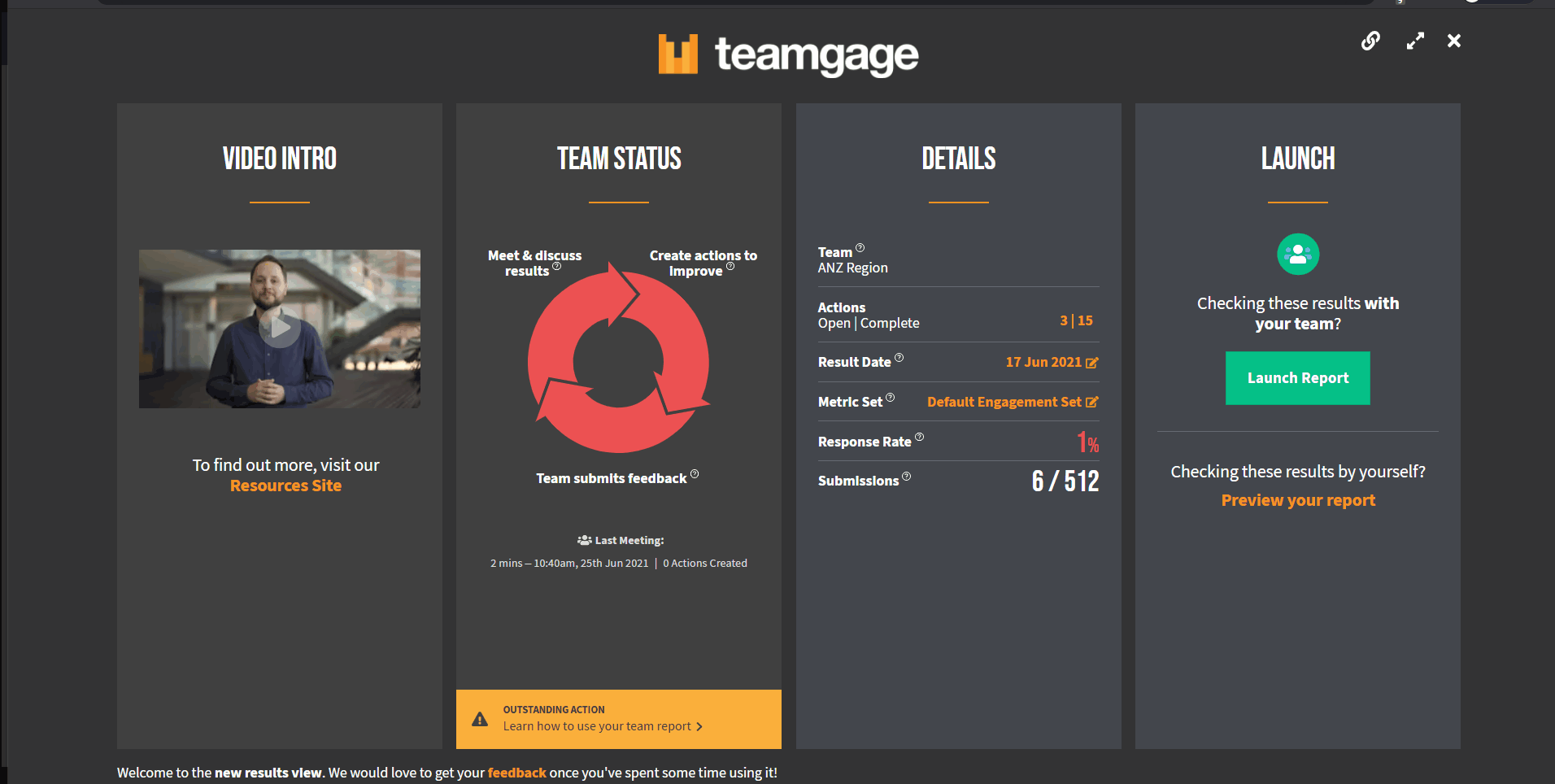 We've also increased the length for comments to 180 characters.
What's next.
Stay tune as in the coming updates we will releasing:
- Actions reminder when due
- Ability to remind your team to submit